Wagner Pharmacy is able to fill your new and existing prescriptions in-store, by phone and online.
Transfer your prescriptions to our pharmacy using our simple and secure online transfer form.
Visit us in store or get in touch with a member of our pharmacy staff. We're always happy to assist you.
Special Services for a Very Special Community
Let Us Help You Live a Healthier Life
Become a Pharmacy Insider
Subscribe to our newsletter for promotions, health news and savings.
providing you with the necessary care to have


Wagner Pharmacy is a traditional pharmacy that has been proudly serving the people of Clinton for nearly 80 years with pharmaceutical and medical services. But we feel that our services are about so much more than providing the community with pills and prescriptions. We aim to promote healthy living and help our customers and their families get more out of life - to live it with vigor and enjoy it to the utmost. Our customers, will always be at the heart of business but we back our age-old values of service and care with state-of-the-art technology. We operate in Clinton's Lyons District at 1726 N 2nd St.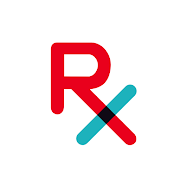 Download Our Free App

Paul C.
"Helpful, outgoing staff that went the extra mile for me, a first-time customer. Knowledgeable and well-informed."

Elizabeth D.
"Friendly staff — helpful, knowledgeable and very timely. I am transferring all our prescriptions to Wagner's and will be referring family and friends to start filling here."

Mark K.
"Picked up supplies for our clinic. Staff are very helpful. Social distancing guidelines in effect. All staff wore masks."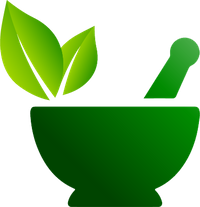 Compassionate. Caring. Certified. Meet Wagner's Pharmacists.
At Wagner Pharmacy, our pharmacists are always available to give you the information you need. If you have a question regarding your medication or any health issues, please ask. We're here to help.
Check out our weekly health news blog, or subscribe to our newsletter and receive updates on health articles, promotions, and more.
Wagner Pharmacy combines high quality products with personalized care. Our staff is happy to help you with any questions you may have.
We offer a wide variety of services including conventional prescription filling, compounding, medicare open enrollment and much more.

We'd Love to Hear From You
At Wagner Pharmacy, we're committed to helping you live a healthier life. Our pharmacy staff would be happy to help you with any questions you may have.