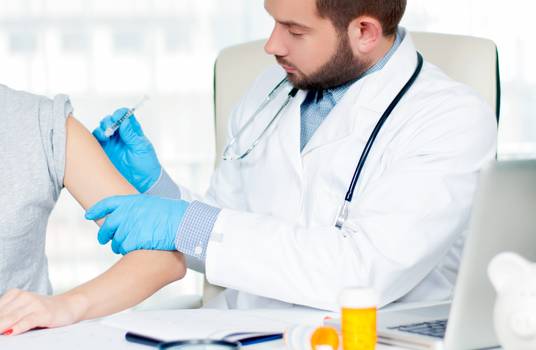 Click Here to Sign Up For a COVID-19 Vaccine
Wagner Pharmacy has developed an immunization program and all pharmacists on staff are certified to administer immunizations. We offer the following immunizations:
Shingles
Pneumococcal
Influenza
Meningococcal
Tdap
COVID-19
Each October 1st we kick off the flu season by providing vaccination against influenza. We recommend annual vaccination against the flu for all individuals especially pregnant women, people 50 years of age and older, people of any age with certain chronic medical conditions, people who live in nursing homes and other long-term care facilities and people who live with, or care for, those at high risk for complications from flu including:
Health care workers
Household contacts of persons at high risk for complications from the flu
Household contacts and caregivers of children <5 years of age with a particular emphasis on vaccinating contacts of children <6 months of age (these children are at higher risk of flu-related complications)
Corporate Immunization
Wagner Pharmacy offers a solution for employers who want to reduce employee downtime due to sick days, illness in the workplace and the general spread of flu throughout the community. We offer a mobile vaccination service that comes on site to vaccinate your employees. Help keep them healthier this coming year and schedule your own on-site flu clinic in advance!
Participating companies can choose to promote employee wellness by having us come on site to vaccinate their employees or by providing them with Wagner Flu Shot Vouchers. There is no additional charge for coming on site and depending on the volume of employees being vaccinated we send either two or three vaccinating pharmacists.
Please contact our North location at 563-242-0626 with inquiries about current rates for corporate immunization or to schedule your own flu clinic this next flu season.