Top 10 Reasons to Partner with Wagner Pharmacy: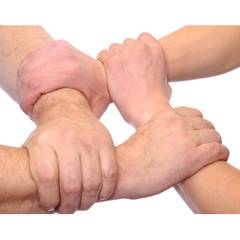 Dependability
Our focus is on our patients, you can depend on us for consistently high quality pharmaceutical care and customer service.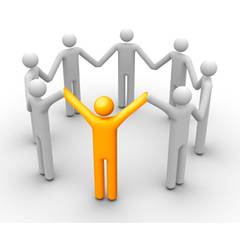 Loyalty
We become YOUR pharmacy, and support you and your family as if we were part of it.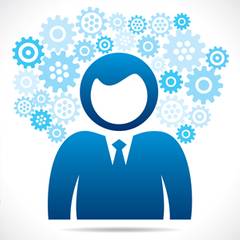 Expertise
Our pharmacists and support staff are heavily credentialed and thoroughly trained in a number of specific disciplines, if you've got questions they've got answers!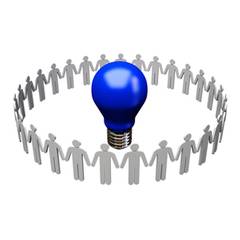 Experience
Our team boasts well over 300 years of experience in the healthcare industry.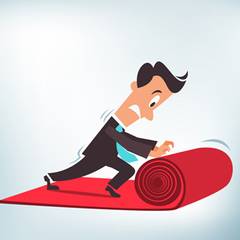 Service
Our customer service is second to none, we're confident you'll agree when you transfer your prescription business to us!
Advocacy
Need a partner that collaborates effectively with your prescription insurance and providers? We go the extra mile to sort out unique situations and help get you what you need.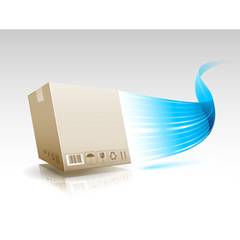 Speed
We're small, but we use it to our advantage. We're not encumbered by overbearing procedures and keep our workflow simple but safe and effective, leaving us available to focus on what matters, YOU!
Efficiency
We leverage technology to work fast and deliver value to you through programs such as MedPack and MedSync, which streamline your prescription therapies so you're only visiting us once monthly.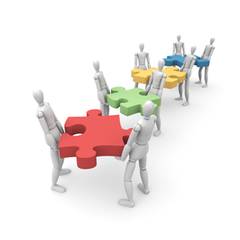 Diversity
As a pharmacy, our company offers much more than our competition. Whether you require retail assistance at Wagner or Long-term care with Wrightway LTC Pharmacy, we offer non-sterile compounding, and managed care and disease state management programs.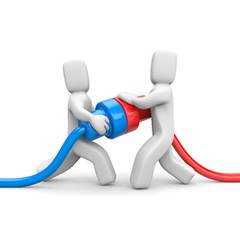 Depth
Unlike most pharmacy practices, we have the depth to care for you or your loved ones as your needs change. We serve retail settings, home care, medication management programs, assisted living facilities and skilled nursing facilities.